David Wall, Master Gardener of Mount Pleasant
Seeds expire (the germination rate runs out), but do several factors influence 'when'?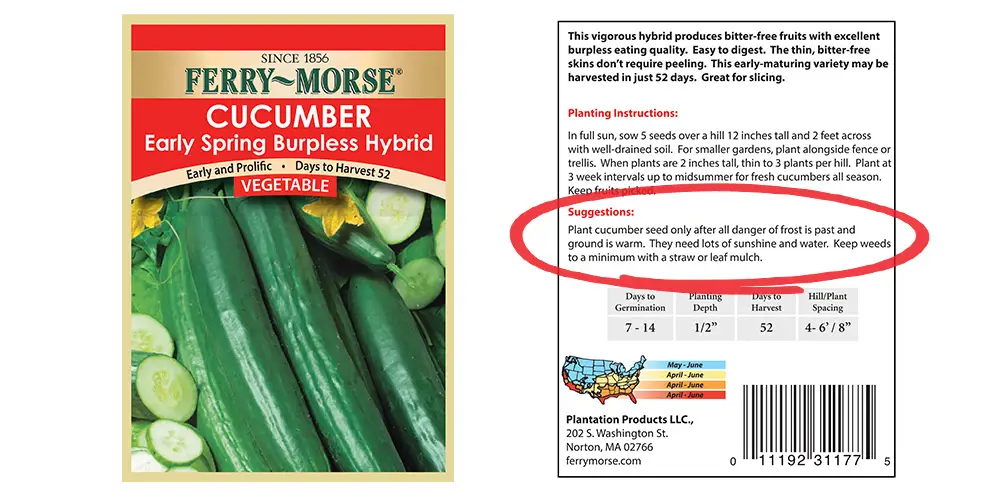 Many people mistake the date on the back of the seed packet for the expiration date. Seeds are viable and can be stored for several years while maintaining viability for germination if stored under proper conditions.
The method of seed storage is a major factor in seed life expectancy. The biggest influence is temperature and storage container. For the longest viability, store seeds in the refrigerator or freezer. However, do not store tree seeds in the freezer. The seed paper pack can be refrigerated, but if it is not refrigerated, put it in an airtight container (plastic bag or airtight container). A sealed jar prevents destruction by insects, birds, or animals.
There are several generalized sprout expiration dates regardless of refrigeration and/or sealant. Seeds such as onions, parsley, spinach, and parsnips should be kept for one year; peas, corn, okra, chives, and beans should be kept for two years. I can do it. Rutabagas, asparagus, carrots, turnips, and leeks can be kept for 3 years; peppers, artichokes, basil, watermelon, squash, squash, and chard can be kept for 4 years. Finally, lettuce, celery, cucumbers, beets, rapeseed, eggplants, tomatoes, and cantaloupe can be kept for up to 5 years. Again, these are estimates.
If you're curious, do a germination test like you did in high school science class. Wet a paper towel, place 10 seeds on it, roll them up and keep them wet (do not soak). Even if the germination rate is low, you can counter this. For example, if the germination rate is 50% of what you expected, plant twice as many seeds.
Before using the seeds, allow the container to come to room temperature before opening.
| seed type | Seed germination expiry date |
| --- | --- |
| onion | 1 year |
| parsley | 1 year |
| spinach | 1 year |
| white carrot | 1 year |
| beans | 2 years |
| Okra | 2 years |
| chives | 2 years |
| beans | 2 years |
| Rutabagas | 3 years |
| asparagus | 3 years |
| carrot | 3 years |
| turnip | 3 years |
| green onion | 3 years |
| pepper | 4 years |
| artichoke | 4 years |
| basil | 4 years |
| watermelon | 4 years |
| crush | 4 years |
| pumpkin | 4 years |
| chard | 4 years |
| lettuce | 5 years |
| celery | 5 years |
| cucumber | 5 years |
| beats | 5 years |
| Brassica | 5 years |
| eggplant | 5 years |
| tomato | 5 years |
| cantaloupe | 5 years |
Based on data provided by David Wall, Mount Pleasant Master Gardener