"It's a really big part," said Susan Weaver.
The Weavers moved to Garden City about a year and a half ago.
For years the family vacationed on the Grand Strand. Don Weaver loved playing the World Am Golf Tournament with his son and his friends. After Melita Weaver died, his daughter-in-law suggested they all move to Garden City together.
Home Light Show came with them.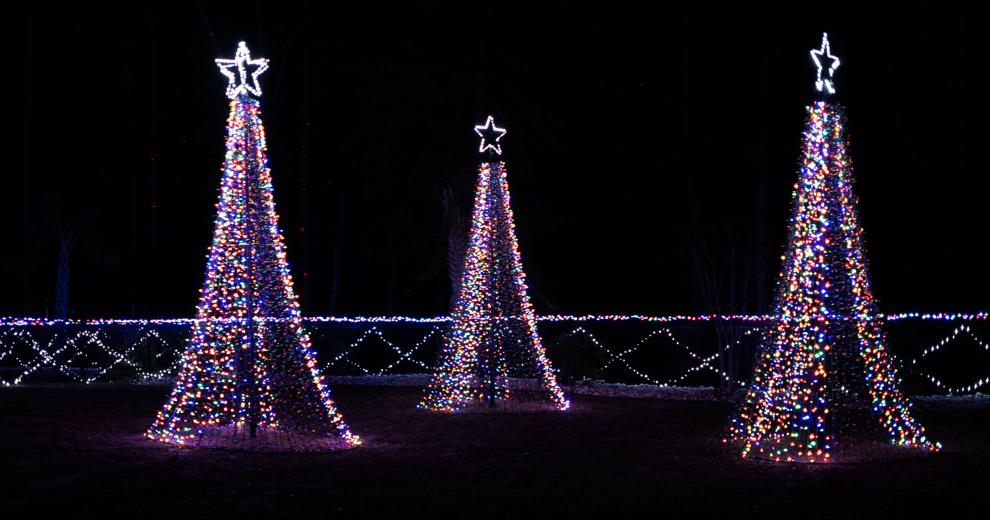 Snowmen, reindeer and nutcrackers are on display this season. The playlist includes Trance's Siberia, his Orchestra's "Wizards in Winter," Willie's Nelson's version of "Frosty the Snowman," and Don's Weaver's personal favorite of his late wife's favorite song, "The House." It spans 33 of his songs, including "On Christmas Street".
Steve Kapusinski first noticed the glowing house while driving with his family last year. On Wednesday, they went outside and walked with Weaver.
"This is really cool," said Kapusinski, who lives in the Surfside Beach area. "A lot of effort … a lot of variety. … It takes a lot of work."
Garden City homes have become a popular attraction, but Weaver hasn't seen the crowds he's seen in Florida.
Don Weaver believes that will change.
"The word isn't very popular here," he said. "There are many people this year. [who] It came out. "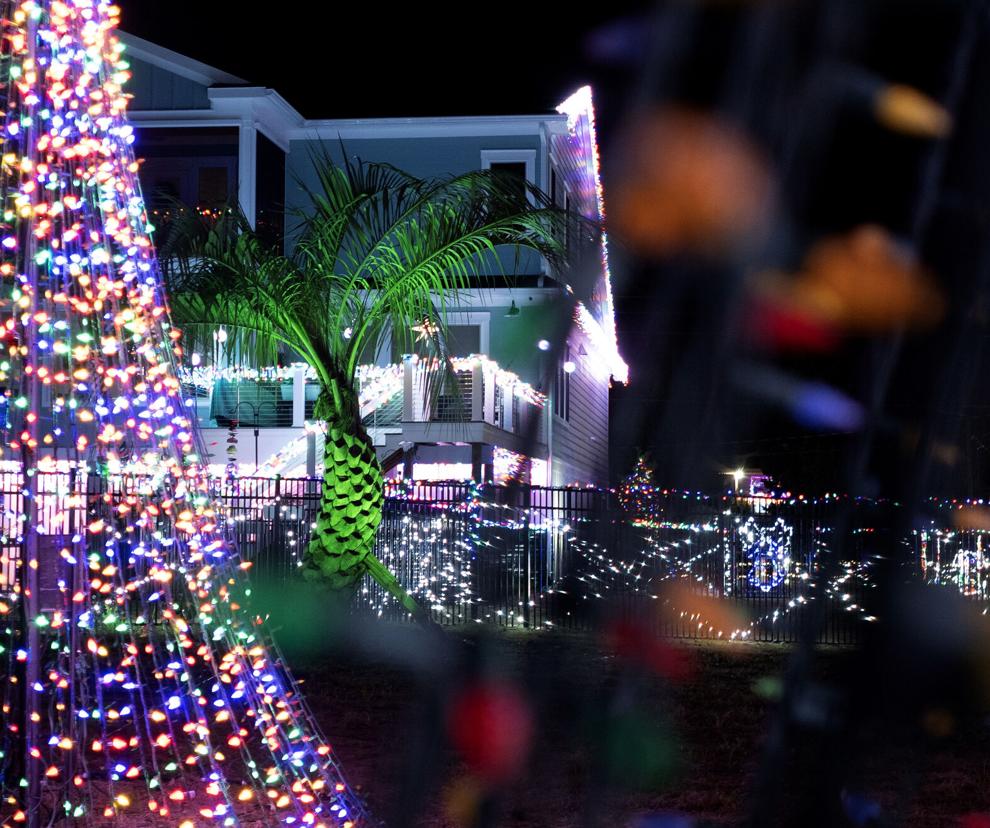 He is already preparing for growth. He is building a larger garage to store his lights and is expanding his collection.
Garden City's Griswold added another 50,000 lights for next December.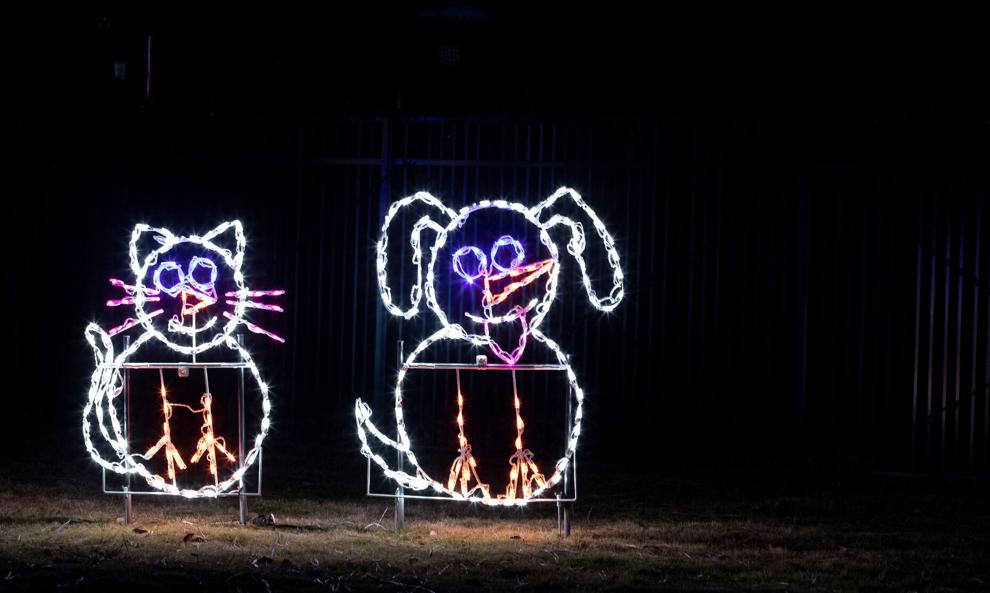 The annual show is a job, but the family started working on the lights in October, and it's also a tradition. Some nights the Weavers are sitting by the fire pit while Don is the tour guide.
"It's about getting together," said Susan Weaver. "It's about having a good time and being with the community."