If you've ever been confused by the tasting notes on a wine menu, you're not alone.
Tasmanian vineyard owner Rebecca Duffy wanted people who visited her cellar door to learn more about the wine she was drinking and how it tasted on the notes advertised. I noticed that there is
"We were looking for something educational, yet self-guided, in addition to the Cellar Door experience," she said.
So how do you demystify the somewhat alienating world of wine?
Duffy planted seeds in his garden.
"I created a sensory garden to represent the different aromas, flavors and textures found in wine," she said.
"For example, we have strawberries, blueberries, raspberries, and rhubarb in our pinot garden.
"You can walk around the garden, taste different fruits and see how it translates into the different characteristics you see in the wine."
Tamar Valley's Holm Oak Vineyard gardens are divided into a variety of wines made on site: Riesling, Chardonnay, Pinot Noir, Cabernet, Shiraz, Sauvignon Blanc and Pinot Gris.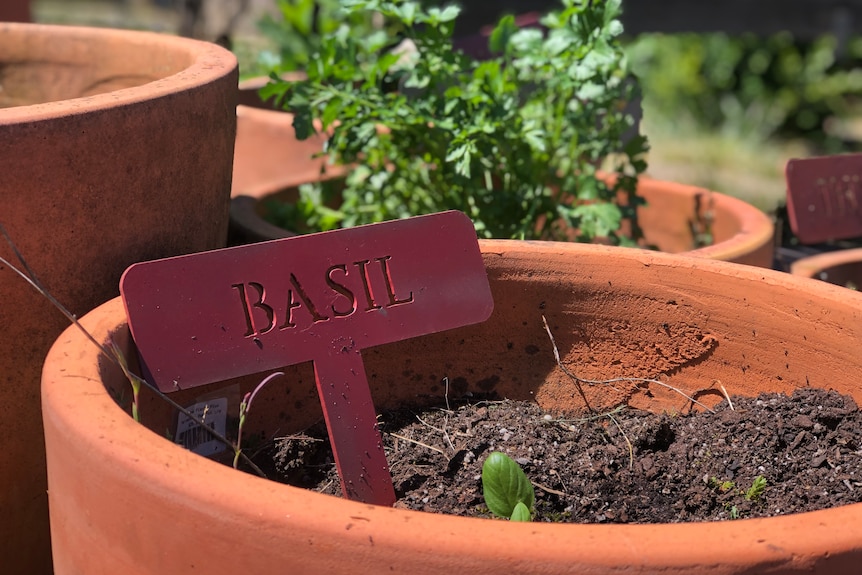 Visitors can also touch the leaves in the Texture Garden and feel the impact of the plants on the wine.
"Bigger red wines give you a rougher texture, as opposed to the velvety texture you get with Chardonnay or sparkling," Duffy said.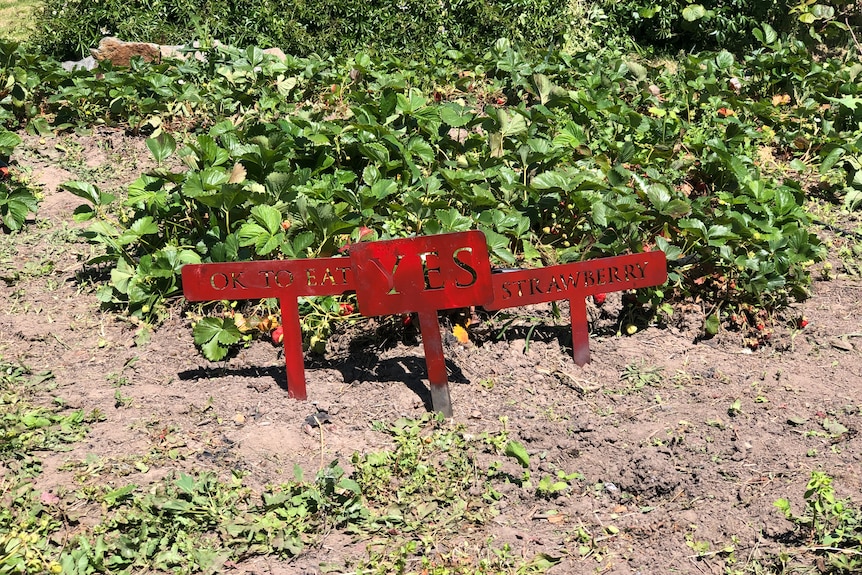 From California to Tasmania
Duffy won a state Rural Women's Award in 2016 and used her scholarship to explore how cellar doors around the world are adding new experiences to their customers.
A similar project at a vineyard in California inspired her to start a garden that took eight years to establish.
"My husband likes to grow things and I like to build fish tanks and such, so the garden was a natural fit for us," Duffy said.
"Agritourism is a big part of the Tasmanian tourism experience and this was a small gap in the market."
a more careful drinker
Wine educator Carly Haslam Coates said the sensory garden-like experience helped consumers pay more attention to what they were drinking.
"Identifying specific notes in wine is not something people can do quickly," she said.
"The more you smell things, taste them, and pay attention to your tasting, the easier it gets over time."
Haslam-Coates said it's important to 'smell everything'.
"You can't jump to conclusions right away, but by smelling the wine, you can tell what it tastes like, what it can be paired with, and what it's made from," she says. I got
"Always savor the first bite properly and swish it around your mouth because your brain stores it to help you remember what you did and didn't like. ."